Excavating Services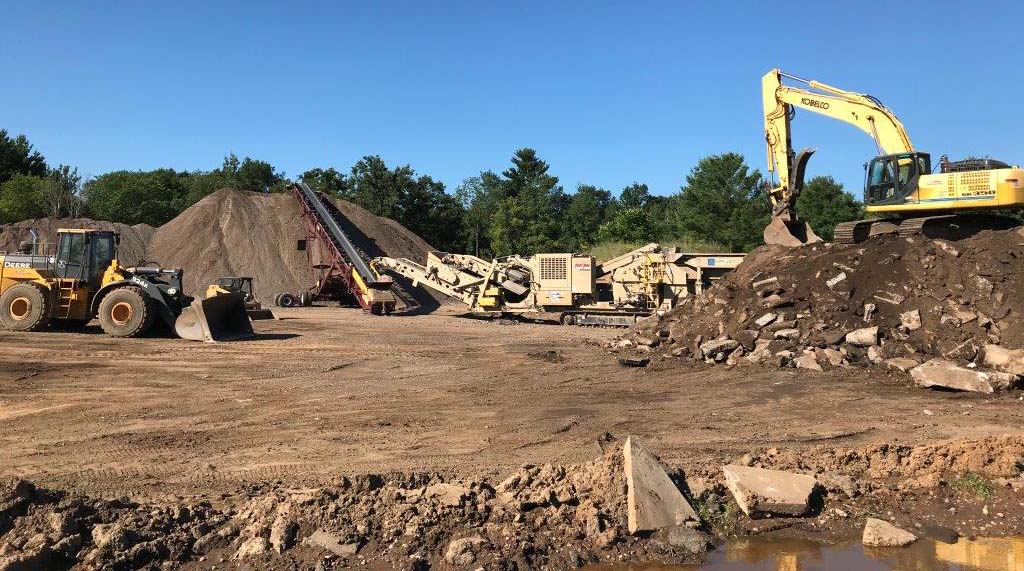 Crushing
Be it Concrete or Asphalt we have the capabilities to crush either. We can bring our crusher to you and crush the materials needed.
---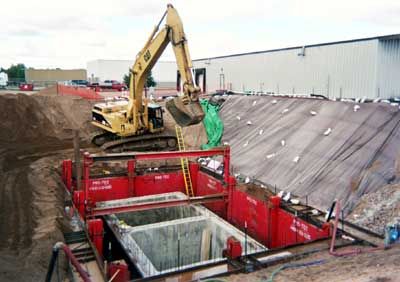 Excavating
No matter what kind of project you have, we have the right equipment to get the job done.
---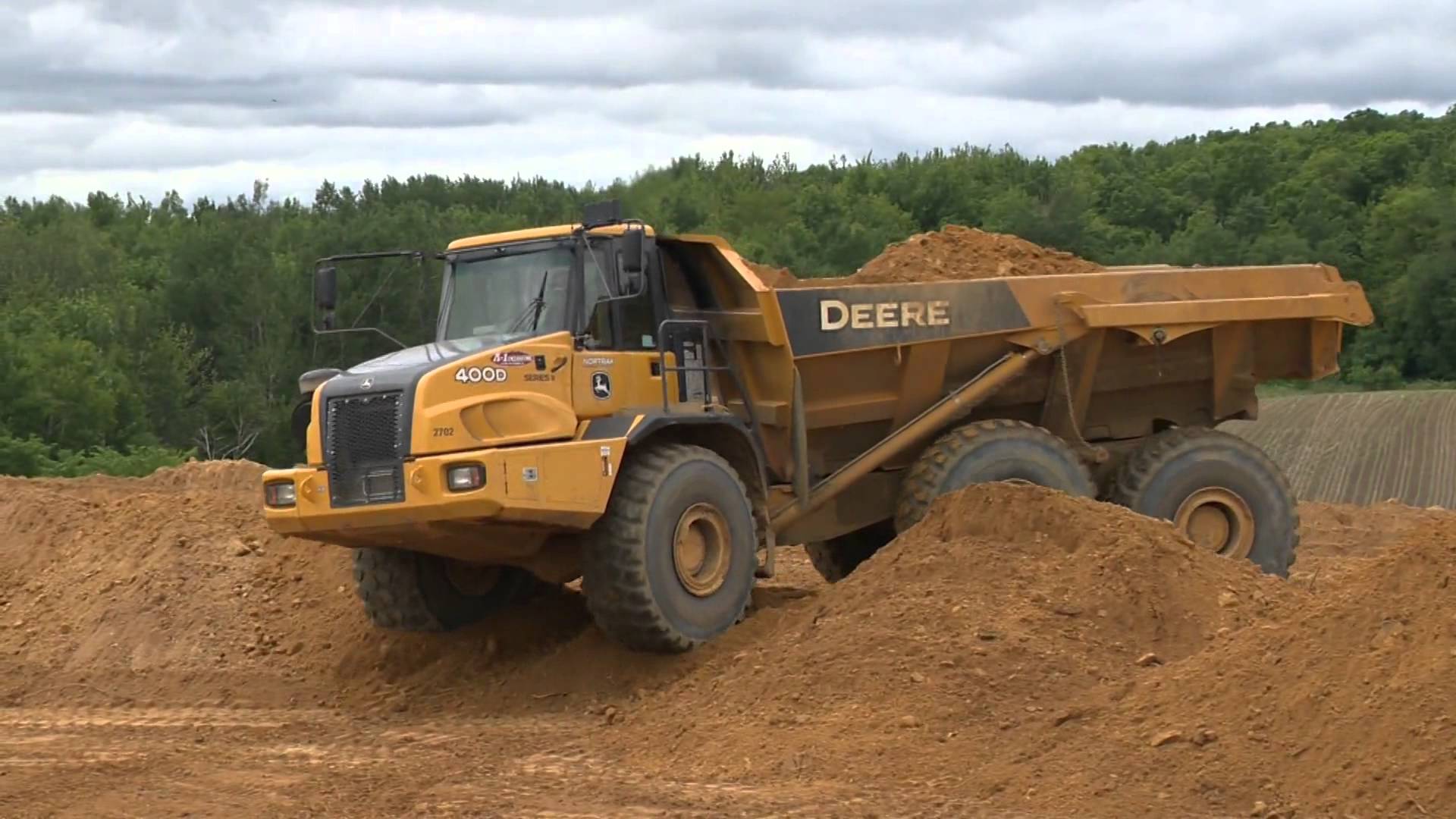 Mining Operations
Large backhoes, loaders and off road trucks available with the experience to match whether getting a mine ready to open, operation of the mine or closure of an old mine.
---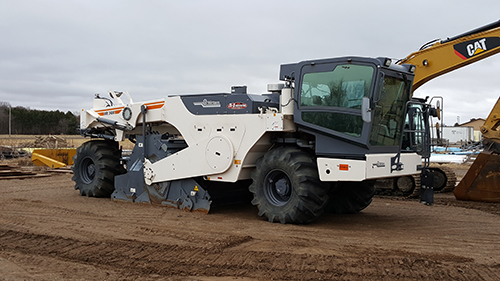 Pulverizing
Driveways, parking lots, or roadways we can Pulverize it all.
---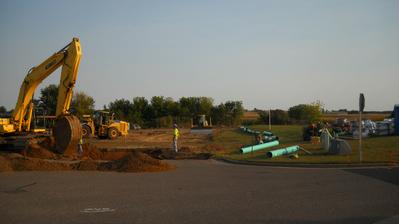 Road Construction
Re-working an old road or building a new one. One block or several miles. Using our GPS systems, we can build it quickly and accurately.
---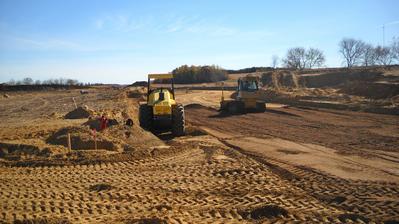 Site Work
Residential or commercial site work. From needing a small lot cleared or mass excavation of several acres, we provide all your site work needs.
---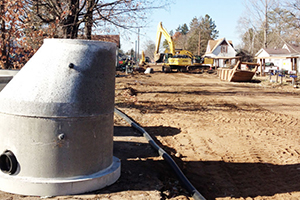 Underground Utilities
Specializing in water main, sanitary sewer and storm sewer systems, we use our years of experience in providing communities large and small with quality work including restoration. Water main, sanitary sewer and storm sewer systems, we can do it all.
---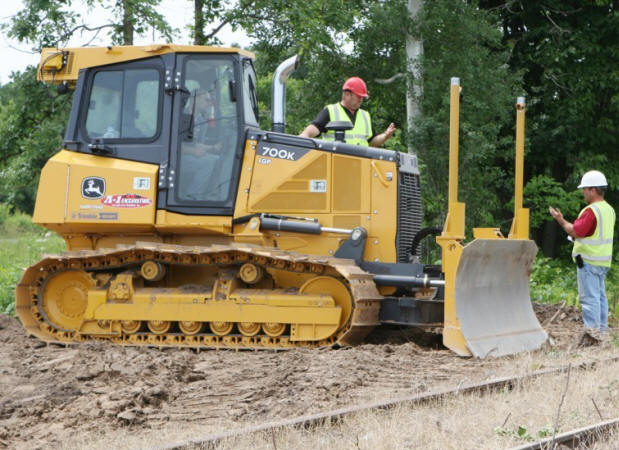 GPS Capabilities

With our in-house 3D modeling capabilities we can give you precise cuts and fills for your job. We are also able to design your projects using GPS to get the job done faster and more accurately, which in turn saves you money and time.