About Us - We're here to save you time and money!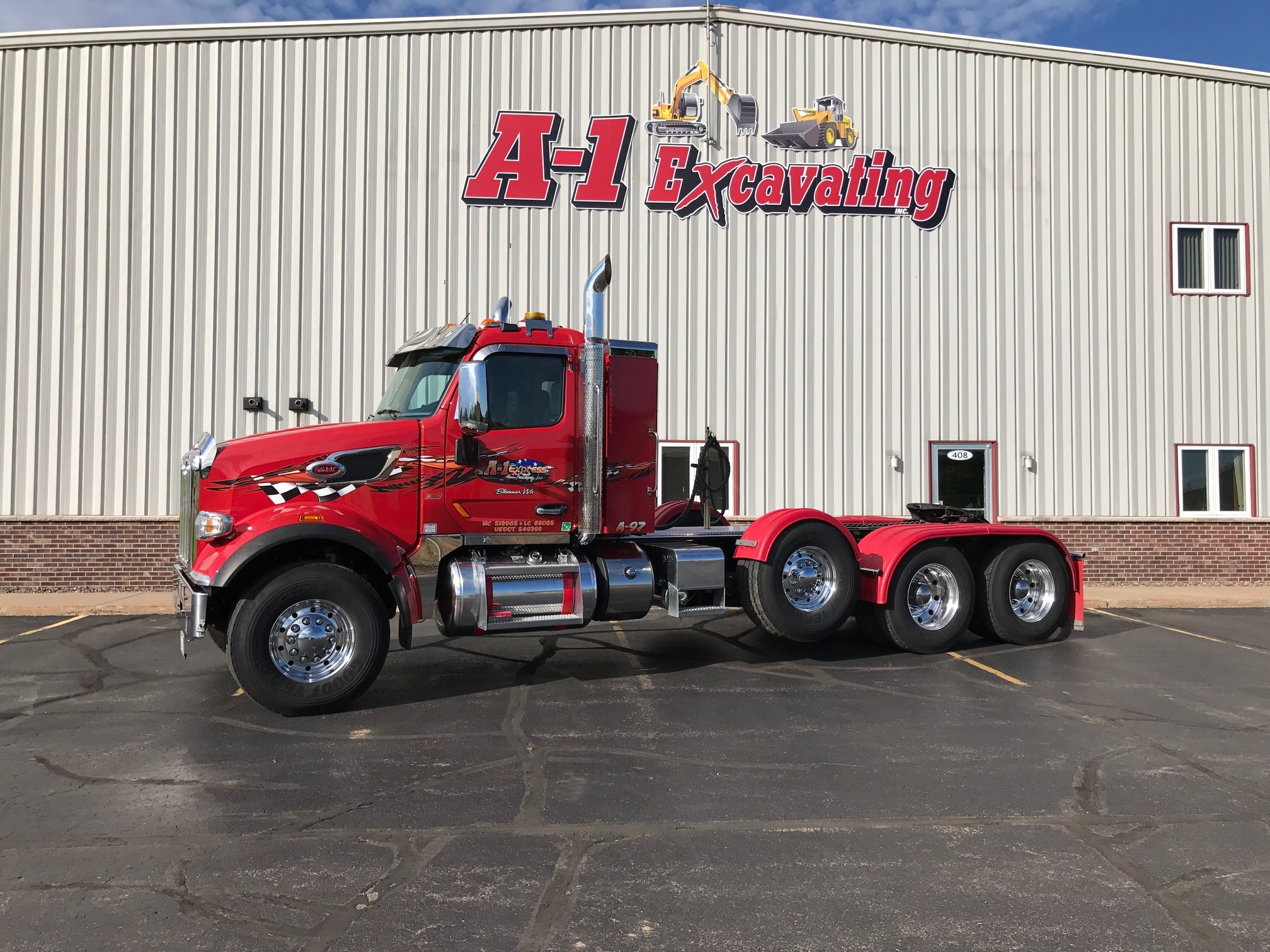 A-1 Excavating was started in the mid 1970's by Archie Pecha and a business partner. Terry and Todd Pecha started working at A-1 Excavating in the mid 1980's. Terry and Todd took over in 1990, and have been running it since. A-1 Excavating has been a family based and Bloomer based business since its start.
Whether it's water main, sanitary sewer, or storm sewer pipework and structures, WE CAN DO IT ALL.
Our in-house 3D modeling capabilities can give you precise cuts and fills for your job. Our GPS Systems allow us to design and complete jobs more accurately and efficiently than our competition.